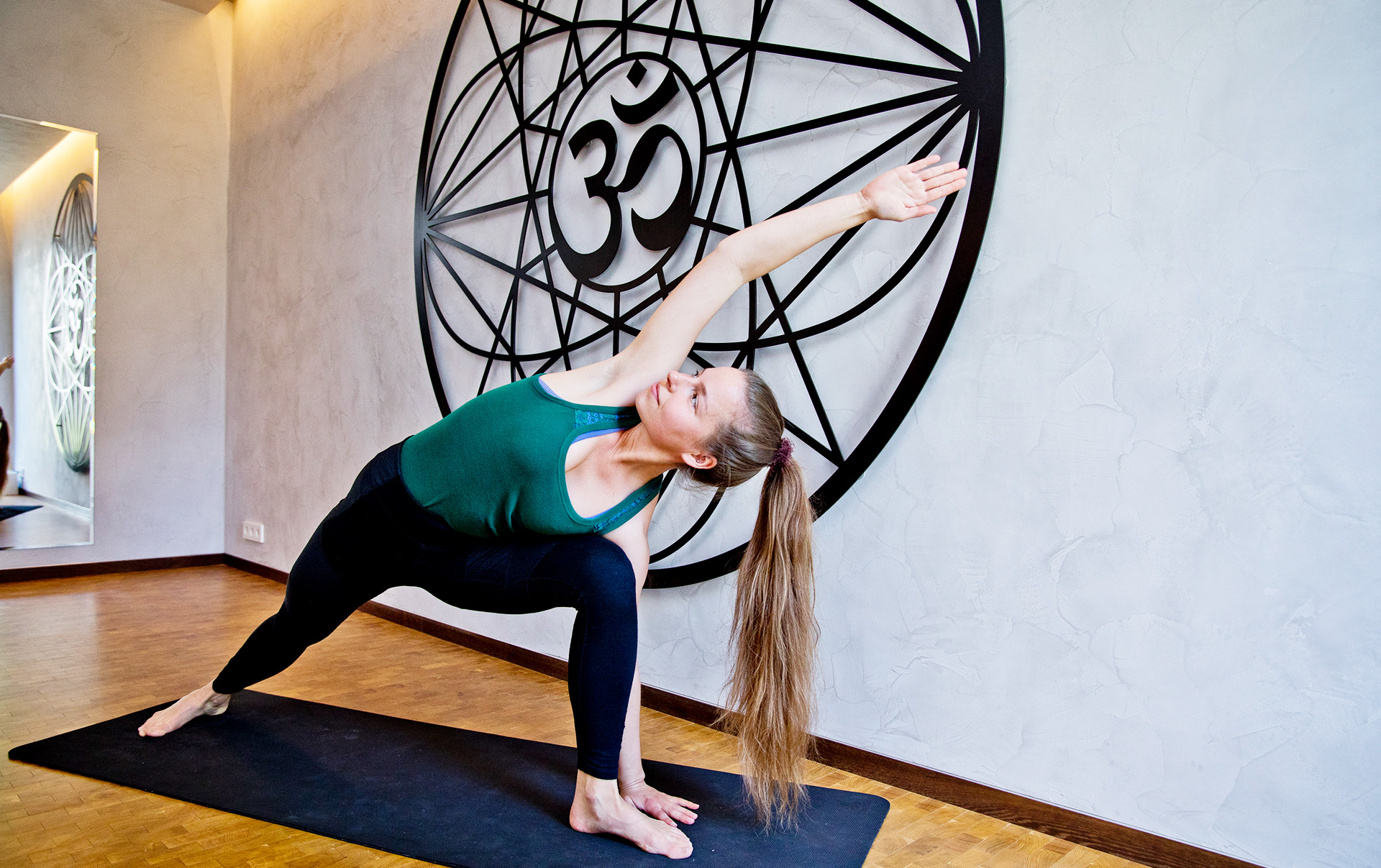 Yoga classes
Tuesday- 18.00, trainer Kersti Tee
Thursday- 18.00, trainer Anu Riit
Yoga classes are free for hotel guests and are held in our comfortable yoga room in NAUDI LaSpa. For outside customers, the price per training is 10€.
Please book training in advance by calling 6870877 or writing naudispa@laspa.ee.
Read more
Circuit training in gym
Monday at 18:00
Wednesday at 18.00
Trainer Kerli Pruudel
Trainings are free for hotel guests and are held in our modern gym. For outside customers cost per class is 10€. Please book the training in advance by calling 6870877 or by writing an e-mail to naudispa@laspa.ee.
Circuit training is whole-body training, where we work with all of your biggest muscle groups. We improve your endurance and strength. The training is in stations, where we work 45 seconds per exercise and then we change stations. We aim to finish 2-3 circuits per training of 1-hour. Circuit training is suitable for people of any age. With trainer, you will work out the training tempo and weights suitable for you. Come and enjoy a moderate level exertion workout even when you are on a vacation. Your body will thank you later!
Baby and toddler swimming
Thursdays at 10:00 – toddlers 1-3 years of age. Exercises with swimming, 45 minutes.
Trainer – Treener Riin Hiieväli
Thursdays at 10:45 babies from 2 months to 12 months – massage exercises together with swimming, 45 minutes.
Trainer – Riin Hiieväli
Class costs 10€, maximum participants 10 children. Please book in advance 6870830
Take with you a towel and swimming diaper.